When is Trenchless Pipe Lining Ideal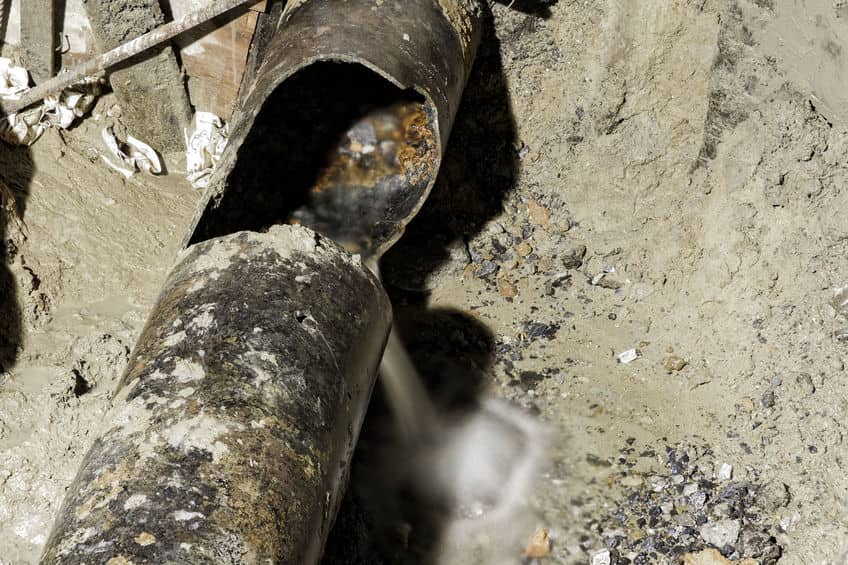 What makes Nu Flow St. Louis one of the leading plumbing companies in MO is our commitment to providing plumbing solutions in a way that's less disruptive and more cost-effective. One way we do this is with trenchless pipe lining in St. Louis, MO. Here's a closer look at when this approach to pipe restoration is likely to be ideal.
The Affected Pipe is Stable
What's also known as CIPP pipe lining in St. Louis, MO is only something that can be done if the affected pipe hasn't collapsed. Our technicians typically determine this with a sewer camera inspection. The pipe needs to be stable in order to insert the liner and apply the coating to the inside surfaces.
Damage is Minor or Contained
Sewer pipe lining in St. Louis, MO is also ideal when the affected area is limited or contained to a short span of pipe. Additionally, pipe lining tends to be more effective if the damage is minor and not extensive or widespread. With situations like this, pipe lining usually fully restores the affected area.
Older Pipes Are Still in Generally Good Shape
It's common for older homes and businesses to have cast iron pipes. If these pipes are weak or corroded, however, trenchless pipe lining may not be what we'd recommend. That said, it is possible to benefit from cast iron pipe lining in St. Louis, MO if you have an older sewer line that's still stable and in reasonably good shape other than the area where attention is needed.

Find out for sure if you may benefit from trenchless pipe lining or similar no-dig solutions we offer by contacting Nu Flow St. Louis, one of the leading pipe lining companies in St. Louis, MO. We'll evaluate the affected pipe and let you know what approach to repair is most appropriate.