What You Can Expect During a Pipe Inspection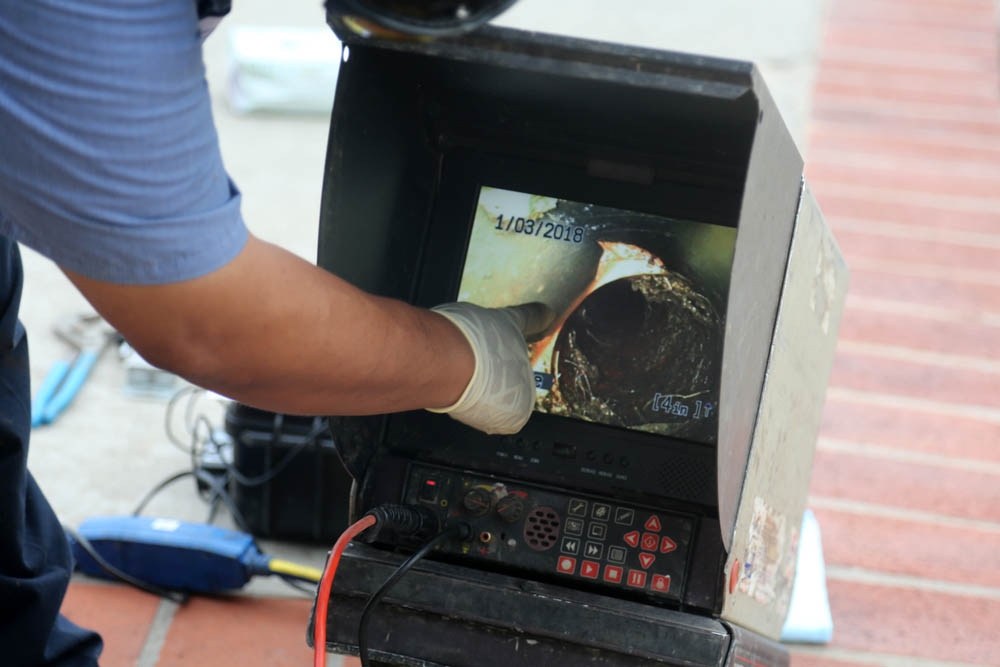 Pipe inspections are essential for maintaining the health and functionality of your plumbing system. Whether you're experiencing issues like slow drains, backups, or suspect hidden pipe damage, our sewer camera inspection services in St. Louis, MO, can provide valuable insights into the condition of your pipes. Read on as we explain the process behind our sewer inspections:
Preparation and Assessment
Before the pipe inspection begins, our team will assess the situation and gather information about your plumbing concerns. This initial assessment will help us determine the best approach for the inspection. We may ask you about the specific issues you're facing, such as recurring clogs or leaks, and gather details about your plumbing system's history.
Initial Inspection
A crucial step in sewer inspection is the use of specialized camera technology. A small, waterproof camera attached to a flexible cable is inserted into the pipes through an access point. As the camera travels through the pipes, it captures real-time footage of the interior. This footage is transmitted to a monitor where the plumber can closely examine the condition of the pipes.
Problem Identification
During the inspection, we will look for various issues, including cracks, corrosion, blockages, and tree root intrusions. The camera allows us to visually assess the extent of the problem and identify specific areas that require attention.
Based on the findings of the plumbing inspection, we will then provide you with a detailed analysis of the pipe's condition. If we find any issues, we will discuss the available solutions with you. Depending on the severity of the problem, solutions may range from simple repairs to more extensive measures like pipe relining or replacement.
A pipe and drain inspection is a thorough and informative process that helps you understand the condition of your plumbing system. From camera inspections to quality plumbing solutions, you can count on NuFlow St. Louis. Contact us today to schedule an appointment.