Is Drain Snaking Suitable for All Types of Clogs?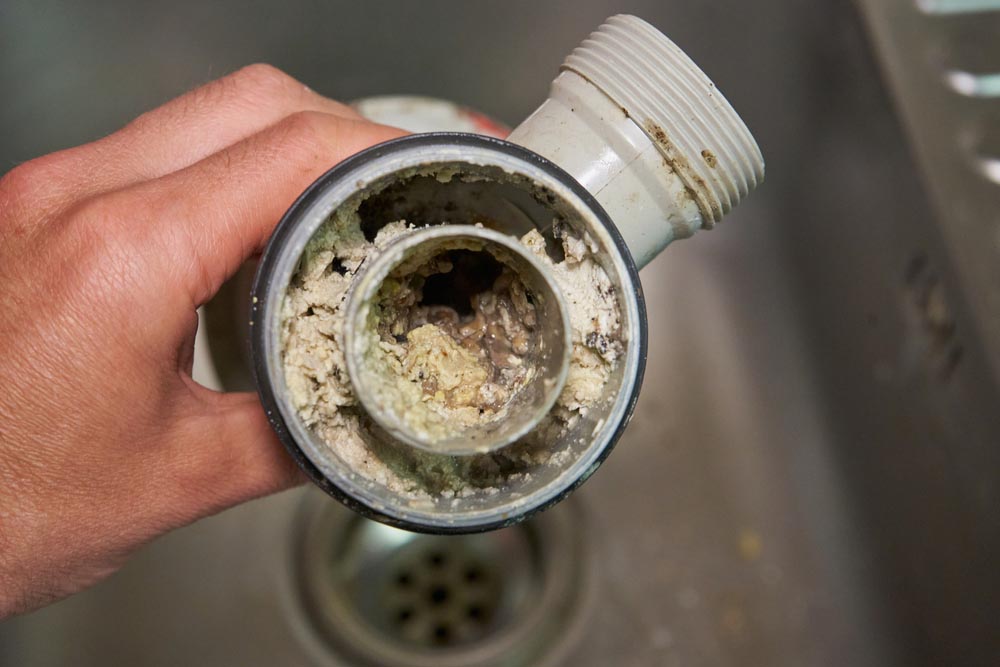 If you're currently experiencing a blocked drain or toilet, it's important to deal with it right away. At NuFlow St. Louis, we specialize in drain cleaning in St. Louis, MO, including drain snaking. Our team of skilled plumbers has the expertise and state-of-the-art equipment to quickly and effectively remove drain blockages, restoring your plumbing system to optimal performance. If you're wondering if drain snaking is a one-size-fits-all solution, read more below:
What Does Snaking Include?
We offer drain snaking as part of our drain cleaning services. This method involves using a cable with revolving blades that resemble an auger. A drain cleaning technician will insert the line into the drain and wait until they encounter resistance. Resistance in the cable indicates the presence of a blockage in the gutter. The rotating blades on the opposite end will chew and break the blockage into tiny bits.
When Is This Service Recommended?
Drain snaking is ideal for a clogged drain in the bathroom caused by a buildup of hair and debris. The blades can effectively break through the hair blockage and clear your drains. That said, they might not work as well on tougher clogs caused by tree roots.
How Does Hydro Jetting Work?
For drains that have years' worth of buildups, such as grease and debris, our drain cleaning company would provide hydro jetting. This highly effective drain cleaning service utilizes a high-pressure water jet to blast through even the most stubborn clogs. Hydro jetting is also powerful enough to deal with tree roots in your pipe.
If you're experiencing slow drains, it's best to call a professional plumbing company like NuFlow St. Louis for drain snaking or hydro jetting solutions. Avoid using chemical cleaners, as these can worsen the problem and lead to costly repairs. Contact us today to learn more about our drain cleaning services.